Welcome to my site.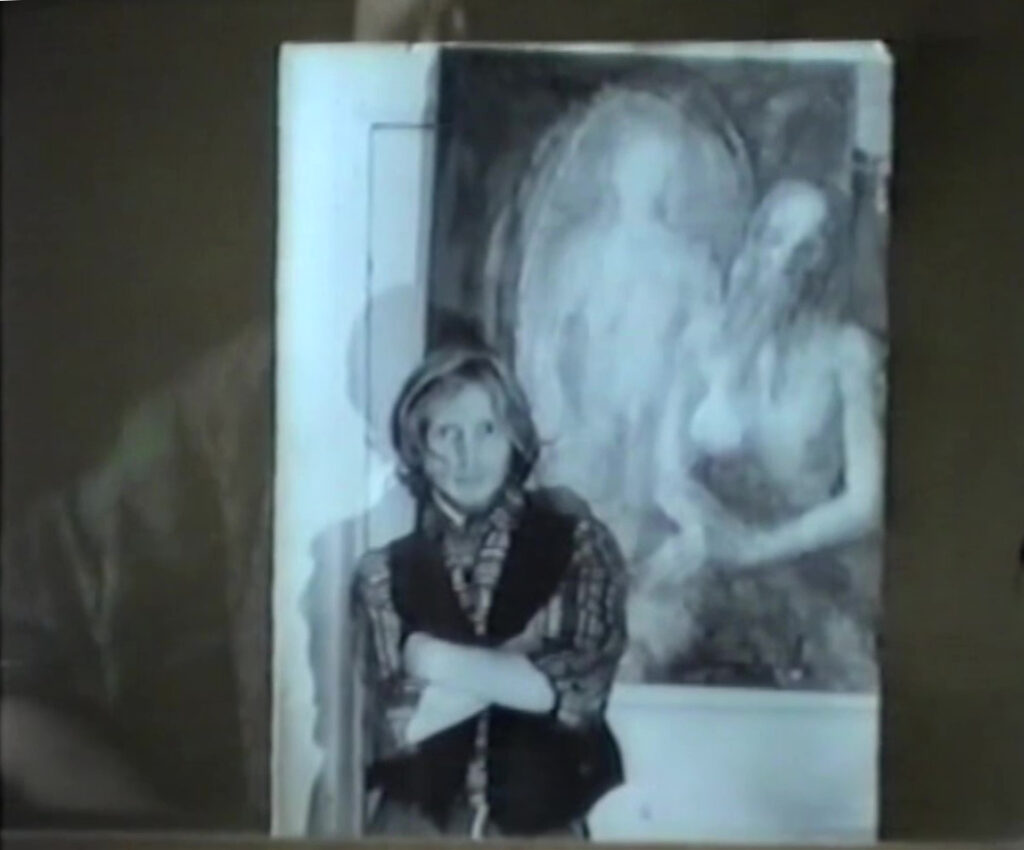 Octavian Neagu, artist name OCTAVIAN RIGU
Born 1965, Ploiesti, Romania. Lives and works in Copenhagen, Denmark since 1990.
I was born in Romania '65 and belong to the so called at that time,' the sacrificed generation'. During the time of the cold war and the dictatorial epoch of East- Europe my way to survive spiritually and to save myself like human was to express my self through visual arts.
My first conceptual art was as 5 years old: I modelled a baby-cow from the cheese my mother tortured me to eat at breakfast.
Later on, as revenge, I painted on the mirror my portrait as an old witch with my mother's lipstick. Thus I was sent to an art- school convinced that I belonged there.
Never the less there was a mistake again; I could not cope with the socialist-realism and I found my self in the year of my diploma on the streets together with people fighting against dictatorship.
My first exhibition and the first exhibition in the streets of Bucharest I made together with the Danish artist E.A. Frandsen. Those were the weapons I chose. The exhibition was taken by a modern art gallery in Lyon and I have been invited to exhibit in Gallery Specta in Denmark, and later to study at the Royal Danish Art Academy in Copenhagen. Well the Romanians expelled me anyway, so my self-exile started.
I now live and work in Copenhagen.
Education:
1990-93 Royal Art Academy of Copenhagen, painting department at prof. Ole Sporring, Denmark
1986-90 National Art Academy, monumental art and painting department, Bucharest, Romania